Activate Your Gifts: Serve our community and church family!
Here at UCC, we understand that we are all different and God wants to use us in different ways! We all have different talents and ways we love to serve, but that is the beauty of the church body, we all have different strengths and gifting! As a church, we want to press into the wide variety of gifts here, and we want to help you activate your gifts for God's glory!! There are plenty of ways to serve here in our church and within our ministries. If any of these opportunities below interest you, please hit the "email us" button and let us know.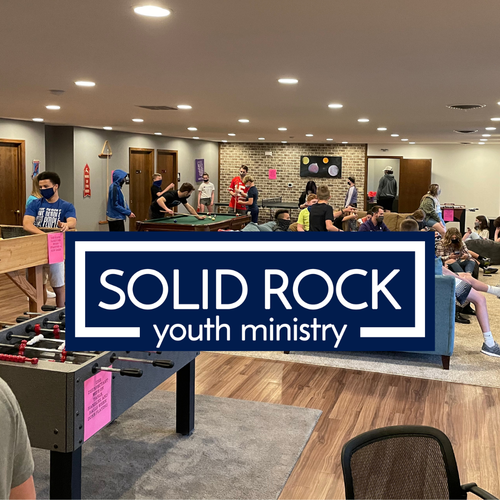 YOUTH VOLUNTEERS
Middle School Small Group Leader
High School Small Group Leader

Commitment: multiple hours a week, leading a group of students and investing in their lives. Middle school meets on Wednesday evenings, High school meets on Sunday evenings.
KIDS VOLUNTEERS
KidZone Worship Tech
KidZone Check-In
KidZone Small Group Leader for Sunday Morning
Nursery & Preschool Volunteer on Sunday Morning
Commitment: varies from once a month-weekly one hour commitment. Skill-sets can vary! We need everything from logistics to story tellers.
FIRST IMPRESSIONS VOLUNTEERS
Sunday Greeters
Coffee Bar Team
Office Volunteers
Commitment: one hour once a month

DISCIPLESHIP VOLUNTEERS
LifeGroup Leaders
Commitment: 1-3 hours leading and investing in your group
WORSHIP VOLUNTEERS
Camera Operations
Audio Tech & Worship Lyrics
Musicians - current needs: pianists, electric guitar, drums
Traditional Worship: Organist, Pianist, Vocalist

Commitment: 1-2 times a month, all 3 services, Thursday night practice for all but camera operators.
Not sure where to serve?? Take the GPS below. This assessment helps to find your God-given gifts, passions, and story that will lead you to serve in the areas God has called you to.